An amino acid injection is a prescription nutritional supplement of essential and nonessential amino acids. Amino acid injections are administered through an IV or catheter. Dosing will depend on the child's or adult's health, daily caloric and protein requirements and metabolic rate. There are two types of amino acids - essential and nonessential. The body cannot make essential amino acids, but they can be found in different foods. Amino acids are the building blocks of protein. Amino acid injections are available in different pediatric forms and adult doses that contain dextrose.


Continue Learning about Nurtriceutical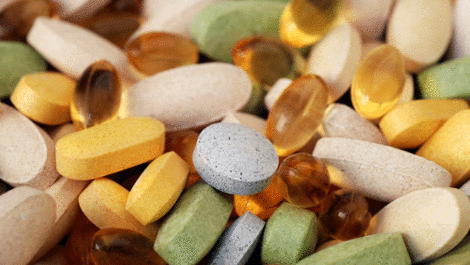 Nurtriceuticals are dietary supplements, herbal products, food ingredients or fortified food that provides extra health benefits to one's diet.