Amino acid is a nutritional support solution that contains a mixture of different types of amino acids. Administered intravenously, amino acid is used to treat hepatic encephalopathy for people with hepatitis or cirrhosis, but it is not known how amino acid produces its therapeutic effects. Amino acid is generally well tolerated. The brand name for amino acid is HepatAmine.
Continue Learning about Nurtriceutical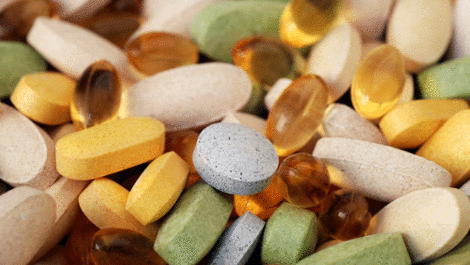 Nurtriceuticals are dietary supplements, herbal products, food ingredients or fortified food that provides extra health benefits to one's diet.