Essential amino acid (EAAs) injections, sold under the brand name NephrAmine, are injectable nutritional supplements administered through a central intravenous line. Of the 20 amino acids, nine are EAAs, meaning that they cannot be synthesized in the body like the other 11 and must be obtained from the diet or supplements. All people require eight EAAs; infants also require histidine. Used to provide protein and nitrogen to people who cannot eat properly due to surgery, illness or kidney failure, essential amino acid injection is mixed with dextrose (for calories) and lipids (for fats) for intravenous administration in what is called total parenteral nutrition or TPN for short.


Continue Learning about Nurtriceutical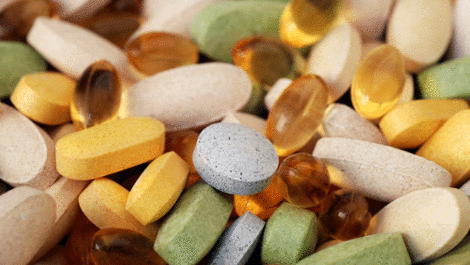 Nurtriceuticals are dietary supplements, herbal products, food ingredients or fortified food that provides extra health benefits to one's diet.