There is some evidence that having adequate blood levels of vitamin D may reduce the frequency and severity of relapses from MS. But be careful to stay within the recommendations -- the safe upper limit is 4,000 international units (IUs) of vitamin D a day for people ages 9 and up. Taking too much vitamin D long-term can lead to problems such as vomiting, constipation, poor appetite, increased thirst and weight loss.

Too much vitamin D can have toxic effects on the body. Too much vitamin D can cause side effects including: high blood pressure, nausea, poor appetite, weakness, constipation, impaired kidney function and kidney damage.
Continue Learning about Nurtriceutical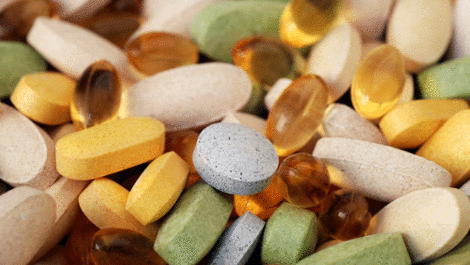 Nurtriceuticals are dietary supplements, herbal products, food ingredients or fortified food that provides extra health benefits to one's diet.