Amino acid injections act as a source of nutrients for people who cannot eat for short periods of time, due to injury or illness. Some amino acid formulations like TrophAmine, which contain 6% or 10% amino acids, are used with infants and babies who cannot eat. TrophAmine helps to prevent nitrogen loss, balance nitrogen levels and increase low levels of nitrogen. It is an essential element needed to make proteins in the body. When mixed with dextrose, the amino acid injection formula is either administered through a catheter placed in a vein in the chest or abdomen, or through an IV.


Continue Learning about Nurtriceutical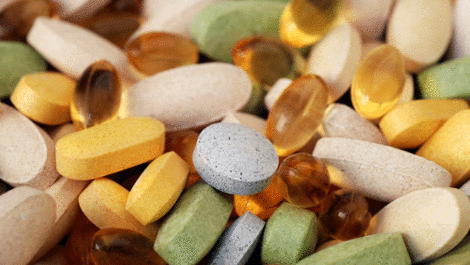 Nurtriceuticals are dietary supplements, herbal products, food ingredients or fortified food that provides extra health benefits to one's diet.