An amino acid injection 10% pediatric formula is a specially formulated prescription nutritional supplement given to premature infants and young children. It is used to prevent amino acid deficiencies when there is a health condition that interferes with the body's natural absorption of amino acids or because of a health condition that requires high levels of amino acids.


Continue Learning about Nurtriceutical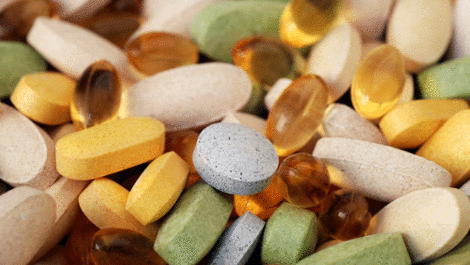 Nurtriceuticals are dietary supplements, herbal products, food ingredients or fortified food that provides extra health benefits to one's diet.