Amino acid injection hepatic formula is a specially formulated prescription amino acid nutritional supplement. It is given intravenously or by catheter to people with liver disease. It also is prescribed for use with hepatic encephalopathy - a brain disorder associated with advanced liver disease. Amino acid injection hepatic formula includes essential and nonessential amino acids that the body requires. In addition to being a nutritional source, amino acid injection hepatic formula has been shown to reduce hepatic encephalopathy symptoms while also helping to balance nitrogen levels.


Continue Learning about Nurtriceutical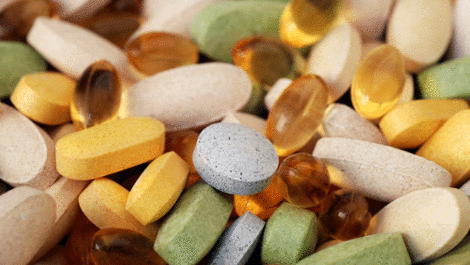 Nurtriceuticals are dietary supplements, herbal products, food ingredients or fortified food that provides extra health benefits to one's diet.