Amino acid and glycerin is a medication administered intravenously, that contributes to the maintenance and balance of protein in the body. It provides amino acids for protein, glycerin as a source of energy and essential minerals.


Continue Learning about Nurtriceutical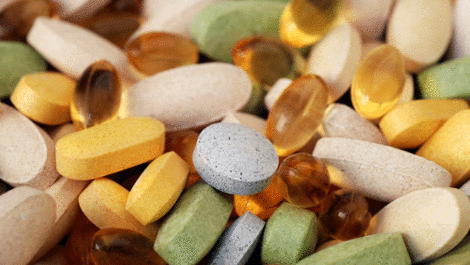 Nurtriceuticals are dietary supplements, herbal products, food ingredients or fortified food that provides extra health benefits to one's diet.