You should know amino acid and glycerin injections are not for people with certain medical conditions who take certain medications or who have allergies to its ingredients. Amino acid and glycerin should not be given to people with severe liver disease or people experiencing a hepatic coma. It also should not be administered to people who have kidney failure, people who are hypersensitive to one or more amino acids and people with a metabolic disorder that affects the way their body uses nitrogen. The magnesium in amino acid and glycerin may cause it to interact with narcotics, hypnotics, barbiturates or systemic anesthetics, and this may affect the central nervous system. In certain people, such as those with kidney problems, the continued use of amino acid and glycerin may cause aluminum to build up in the body and reach harmful levels. Before receiving amino acid and glycerin, let your doctor know about any allergies you have, especially to glycerin, any amino acids, sulfites or latex. Although rare, an imbalance of fluid, nutrients or minerals in the body may occur. This may cause muscle weakness; increased thirst; swelling of your feet, ankles or hands; irregular heartbeat; slow heartbeat; mood changes; mental changes; and changes in urination amounts. Talk to your doctor if you experience any of these side effects.


Continue Learning about Nurtriceutical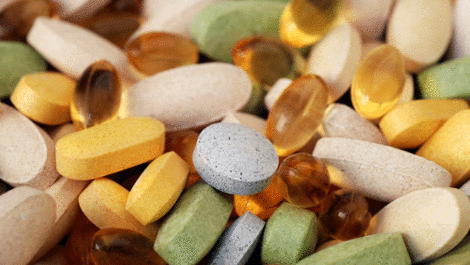 Nurtriceuticals are dietary supplements, herbal products, food ingredients or fortified food that provides extra health benefits to one's diet.