TrophAmine (amino acid solution for injection, designed specifically for infants and children) can interact with ingredients added to the solution. Tell your child's doctor about any allergies your child may have to vitamins, supplements, dyes or other substances like aluminum and sulfite. When using TrophAmine with infants, it is important to discuss the benefits and risk of providing certain additives at the same time as TrophAmine.


Continue Learning about Nurtriceutical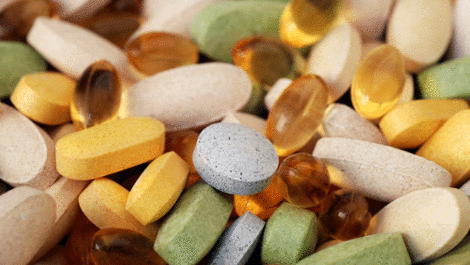 Nurtriceuticals are dietary supplements, herbal products, food ingredients or fortified food that provides extra health benefits to one's diet.