Bifidobacterium infantis is a beneficial type of bacteria, a "probiotic" that can help restore balance to your digestive system. Two main types of bacteria are used in probiotic nutritional supplements -- Bifidobacterium and Lactobacillus acidophilus. Bifidobacterium infantis is a strain of bifidobacteria that may be effective in treating irritable bowel syndrome (IBS). Bifidobacterium infantis changes the balance of different kinds of bacteria in the gut in ways that may help reduce inflammation. That may help improve symptoms of IBS such as pain, bloating, diarrhea and constipation.
Continue Learning about Nurtriceutical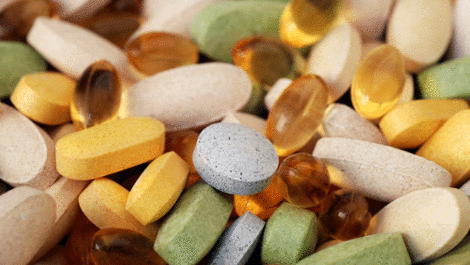 Nurtriceuticals are dietary supplements, herbal products, food ingredients or fortified food that provides extra health benefits to one's diet.