It may take a few weeks for Bifidobacterium infantis, a strain of beneficial "probiotic" bacteria, to work for you. Research suggests this probiotic can help relieve irritable bowel syndrome (IBS). One study tested the treatment in more than 350 women with IBS. After four weeks, those who took a daily dose of Bifidobacterium infantis reported less abdominal pain, better overall symptom relief and a better quality of life than those who took a placebo (an inactive sugar pill).
Continue Learning about Nurtriceutical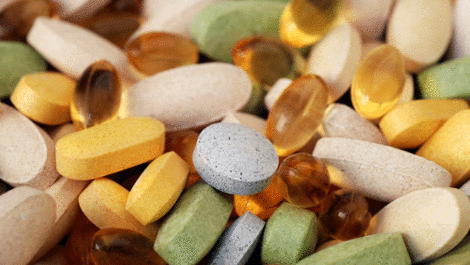 Nurtriceuticals are dietary supplements, herbal products, food ingredients or fortified food that provides extra health benefits to one's diet.