Side effects of Aminosyn, sulfite-free include: fever, infection, blood clots, vein inflammation, increased blood volume and leakage of the fluid into surrounding tissues. In addition, warming at the site of the injection, flushing of the skin, nausea and swelling may occur. An imbalance of electrolytes, phosphorus and other substances also may cause problems requiring an adjustment in the solution.


Continue Learning about Nurtriceutical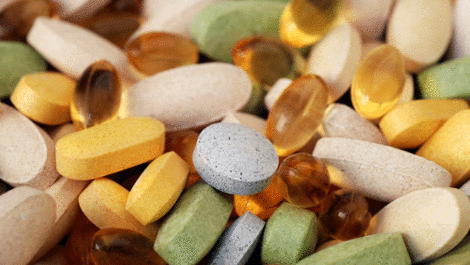 Nurtriceuticals are dietary supplements, herbal products, food ingredients or fortified food that provides extra health benefits to one's diet.