What are the side effects of amino acid?
Amino acid may cause side effects in some people. Side effects may include:
swelling
water weight gain
increase in blood urea nitrogen
and dilutional hyponatremia, a deficiency of sodium in the blood
Other side effects that may occur from the injection include:
infection at the location of the injection
blood clot in the vein
vein inflammation
an abnormal increase in blood volume
Continue Learning about Nurtriceutical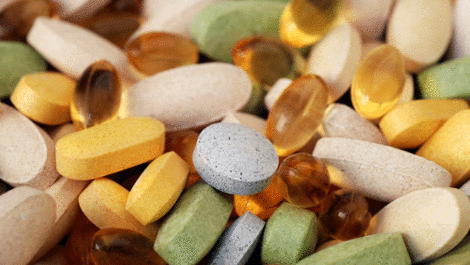 Nurtriceuticals are dietary supplements, herbal products, food ingredients or fortified food that provides extra health benefits to one's diet.