Serious side effects of essential amino acid injections include: allergic reactions, marked by difficulty breathing, hives, itchy rash or swelling in the face or throat which require immediate medical attention. Most other side effects involve imbalances in electrolyte, amino acid, blood sugar or mineral levels in your blood. These side effects may vary widely. Blood levels should be monitored by a doctor so that any unusual side effect or symptom can be quickly addressed.


Continue Learning about Nurtriceutical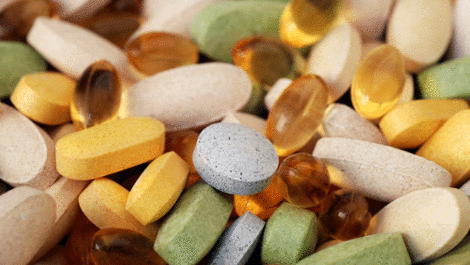 Nurtriceuticals are dietary supplements, herbal products, food ingredients or fortified food that provides extra health benefits to one's diet.