Aminosyn with electrolyte injections may have some side effects at the injection site, such as inflammation, redness and warming of the area. Other side effects, such as fever, nausea and flushing, may also develop during treatment. Allergies to aluminum can provoke allergic reaction symptoms, especially with long-term use of amino acid injections. If any allergic reaction does develop, seek emergency medical assistance.


Continue Learning about Nurtriceutical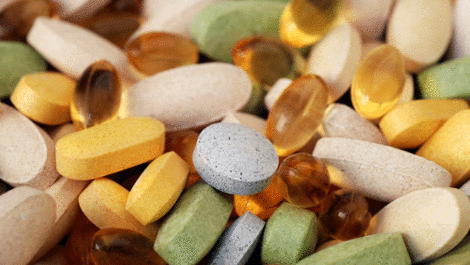 Nurtriceuticals are dietary supplements, herbal products, food ingredients or fortified food that provides extra health benefits to one's diet.