Side effects from Aminosyn II 3.5% in 5% dextrose injection, such as flushing, fever and nausea, can develop. Other side effects at the injection site may include redness, infection and inflammation. Severe side effects include: anaphylactic (allergic) symptoms, such as itching, hives, shortness of breath, difficulty breathing or swallowing, swelling of the extremities, face, mouth, throat and/or eyes, and require immediate medical attention.


Continue Learning about Nurtriceutical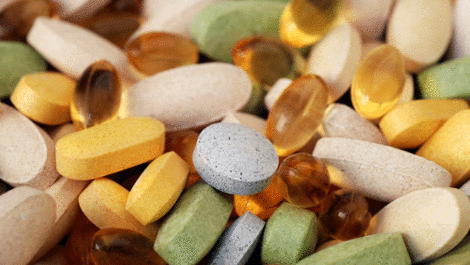 Nurtriceuticals are dietary supplements, herbal products, food ingredients or fortified food that provides extra health benefits to one's diet.