Amino acid 5% in 25% dextrose injections side effects can vary. The most common one are: fever, injection site infection, inflammation of injection site vein, seepage of blood from injection site vein, flushing, nausea, and abnormal increase in blood plasma volume. Severe side effects include an allergic reaction. Adults with asthma have an increased risk for asthma attacks. Adults sensitive to sulfite have an increased risk of anaphylactic (shock) symptoms, such as itching, hives, shortness of breath, difficulty breathing or swallowing, and swelling of the extremities, face, mouth, throat, and/or eyes.
Continue Learning about Nurtriceutical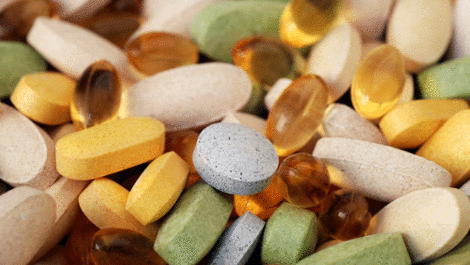 Nurtriceuticals are dietary supplements, herbal products, food ingredients or fortified food that provides extra health benefits to one's diet.