Although amino acid and glycerin is generally well-tolerated, it may cause side effects in some people. If you have an allergic reactions to amino acid and glycerin, seek medical attention immediately. Signs of an allergic reaction include: breathing difficulties, itching, rash, dizziness and swelling. Some side effects of amino acid and glycerin include nausea and flushing. At the site of the IV infusion, some people may experience a warm sensation, mild redness or irritation. Although rare, an imbalance of fluid, nutrients or minerals in the body may occur. This may cause muscle weakness; increased thirst; swelling of the feet, ankles or hands; irregular heartbeat; slow heartbeat; mood changes; mental changes; and changes in urination amounts. Talk to your doctor if you experience any of these side effects.


Continue Learning about Nurtriceutical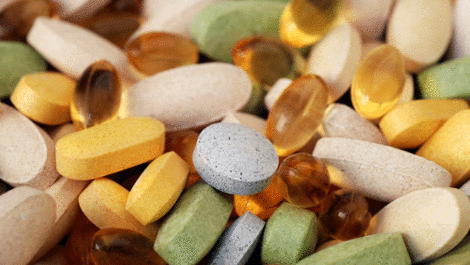 Nurtriceuticals are dietary supplements, herbal products, food ingredients or fortified food that provides extra health benefits to one's diet.