Aminosyn Electrolytes amino acid injections should not be used by pregnant women because it's not known whether this nutritional supplement will affect a fetus. When needed, it's important to discuss the risks and benefits. Although Aminosyn Electrolytes amino acid injections are used to treat older adults, this type of nutritional supplement should not be given to older adults who have severe kidney disease because of their increased risk for further damage to their kidneys. Adults with high levels of blood urea nitrogen or aluminum allergy may not be able to tolerate Aminosyn Electrolyte injection long-term.
Continue Learning about Nurtriceutical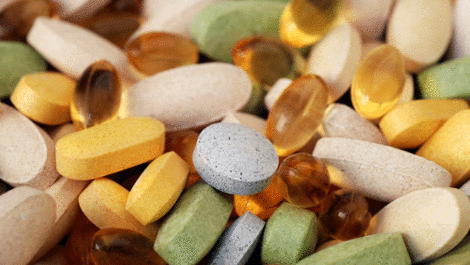 Nurtriceuticals are dietary supplements, herbal products, food ingredients or fortified food that provides extra health benefits to one's diet.