Bifidobacterium infantis is intended for people with minor gastrointestinal tract problems - minor diarrhea. Bifidobacterium infantis is generally considered safe; it is thought to promote a healthy digestive tract and strengthen the immune system.


Continue Learning about Nurtriceutical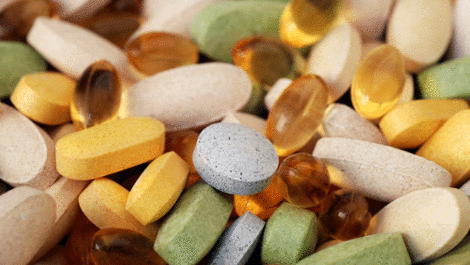 Nurtriceuticals are dietary supplements, herbal products, food ingredients or fortified food that provides extra health benefits to one's diet.