If you are pregnant or breastfeeding, talk to your doctor before using a "probiotic" health supplement that contains Bifidobacterium infantis bacteria. Although there is no specific reason for concern, little is known about the safety of this remedy for your baby. Also, consult your doctor before taking Bifidobacterium infantis if you have a weakened immune system, such as from cancer treatment or HIV/AIDS or another medical condition. In rare cases involving the use of other kinds of probiotics in such circumstances, an overgrowth of the bacteria occurred. Bifidobacterium is classified as "likely safe" for adults and "possibly safe" for children, including infants. If you have persistent digestive problems, talk to your doctor about whether this probiotic therapy may help you.
Continue Learning about Nurtriceutical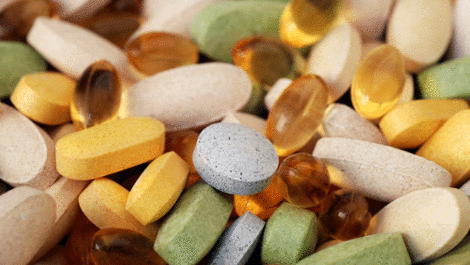 Nurtriceuticals are dietary supplements, herbal products, food ingredients or fortified food that provides extra health benefits to one's diet.