If you take too much Bifidobacterium infantis, watch for side effects. Sometimes, consuming beneficial bacteria (probiotics) such as Bifidobacterium infantis can cause mild side effects like an upset stomach, bloating or gas. It's possible that using more than the recommended dose would increase the odds of these side effects. If you feel seriously ill or have any reason to be concerned after swallowing an excess of Bifidobacterium infantis, call your doctor right away.
Continue Learning about Nurtriceutical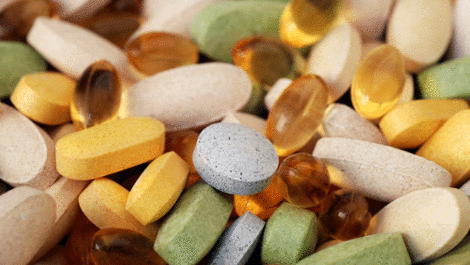 Nurtriceuticals are dietary supplements, herbal products, food ingredients or fortified food that provides extra health benefits to one's diet.