No, there are no significant risks in taking Bifidobacterium infantis. However, in severely immunocompromised patients, it is possible that this bacterium may become pathogenic or able to cause disease. Cases of bloating and gas (flatulence) and cases of diarrhea in children taking Bifidobacterium have been reported. In most otherwise healthy people, B. infantis is considered to be a safe and harmless type of bacteria. A few people may be allergic to Bifidobacterium and should watch for side effects that may include chest pains, breathing problems, itching and hives. Call 911 for labored breathing, chest pain or swelling of the mouth, tongue, lips or throat. Call your doctor or go to the emergency room for hives, itching or a rash.


Continue Learning about Nurtriceutical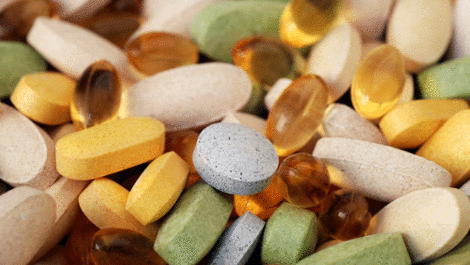 Nurtriceuticals are dietary supplements, herbal products, food ingredients or fortified food that provides extra health benefits to one's diet.