If your infant or child is allergic to aluminum or sulfite, they should not use TrophAmine (amino acid) injections. Children with abnormally high levels of BUN (blood, urea, nitrogen) should also not use TrophAmine. Certain health conditions that affect the kidneys, liver,or heart may prevent the use of TrophAmine amino acid injections. When used to treat amino acid deficiency in some infants, there is an increased risk for hyperammonemia, a condition that causes too much ammonia in the blood. If high levels of ammonia are present, TrophAmine should not be used.


Continue Learning about Nurtriceutical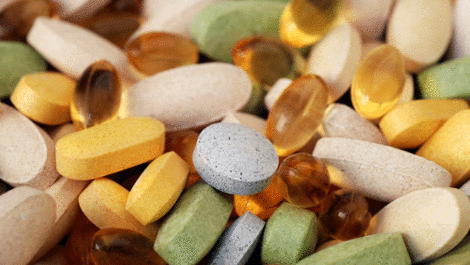 Nurtriceuticals are dietary supplements, herbal products, food ingredients or fortified food that provides extra health benefits to one's diet.