Some premature babies and young children with certain pre-existing health conditions, such as kidney disorder or underdeveloped kidneys, gastrointestinal bleeding or azotemia (abnormally high levels of urea and nitrogen in the blood), should not receive amino acid injections. If amino acid injections are needed, your doctor will adjust the dosage to help prevent other serious health conditions, including hyperammonemia, a condition that causes too much ammonia in the blood. Children who are allergic to aluminum should not be given amino acid injections.


Continue Learning about Nurtriceutical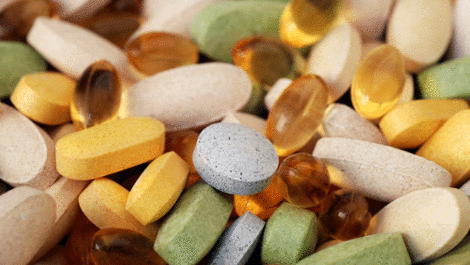 Nurtriceuticals are dietary supplements, herbal products, food ingredients or fortified food that provides extra health benefits to one's diet.