Some adults with certain pre-existing health conditions should not receive amino acid injections. If you have congestive heart failure, edema (fluid buildup), liver or kidney disease, certain digestive disorders, bleeding disorders or aluminum allergies, you may not be able to tolerate certain amino acid solutions. Adults with kidney disorders should not receive amino acid injections long-term because of the risk of aluminum toxicity. Adults with diabetes may have difficulty with amino acid injections that contain high levels of glucose. Premature babies also have a greater risk for aluminum toxicity because of their underdeveloped kidneys. When used to treat amino acid deficiency in children, there's an increased risk for hyperammonemia, a condition that causes too much ammonia in the blood. If you are pregnant or become pregnant while receiving amino acid injection treatment, tell your doctor right away. It's also important to discuss the risks of breastfeeding while receiving amino acid injections.


Continue Learning about Nurtriceutical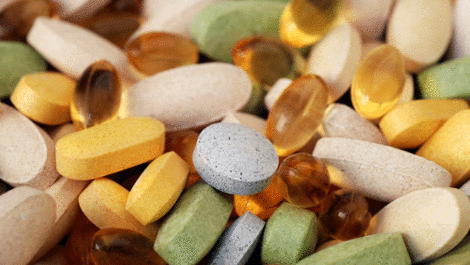 Nurtriceuticals are dietary supplements, herbal products, food ingredients or fortified food that provides extra health benefits to one's diet.