Adults with abnormally high levels of blood urea nitrogen (BUN) levels should not use amino acid injection 5.2% renal formula. If necessary, extreme caution should be used in treating these adults with a high BUN. Children and adults with aluminum allergies may not be able to tolerate amino acid injections. Extreme caution is needed when treating children with kidney failure to prevent a condition called hyperammonemia, a condition that causes too much ammonia in the blood.

Continue Learning about Nurtriceutical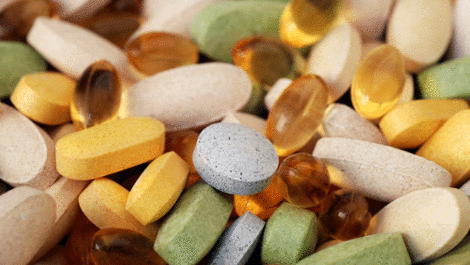 Nurtriceuticals are dietary supplements, herbal products, food ingredients or fortified food that provides extra health benefits to one's diet.