Adults with high levels of blood urea nitrogen should not use amino acid 5% in 25% dextrose injections. When prescribed, extreme caution should be used and regular testing is needed to monitor blood urea nitrogen levels. It's important to discuss any pre-existing health condition, including sensitivity to sodium, potassium, acetate, and sulfite. If you have one of the following health conditions, your doctor may not prescribe amino acid 5% in 25% dextrose injection: asthma, congestive heart failure, edema, hyperkalemia, kidney disorder or failure, liver disorder, and respiratory alkalosis. Adults with aluminum allergies have an increased risk of aluminum toxicity while receiving this injection, especially if their kidney function is impaired in any way. Adults with diabetes may have difficulty with amino acid injections because they contain high levels of glucose.
Continue Learning about Nurtriceutical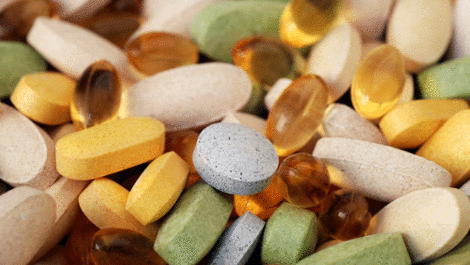 Nurtriceuticals are dietary supplements, herbal products, food ingredients or fortified food that provides extra health benefits to one's diet.