TrophAmine is a prescription amino acid injection that contains both essential and nonessential amino acids, including leucine, isoleucine and valine. TrophAmine is administered continually over 24-hour periods. When supplemented with dextrose (glucose), electrolytes and vitamins, TrophAmine is used to help increase weight in low birth weight infants. It also is used to provide nutrients to infants and young babies who cannot tolerate or take in breast milk or baby formula. In some cases, cysteine (an essential amino acid) is added to the amino acid injection.


Continue Learning about Nurtriceutical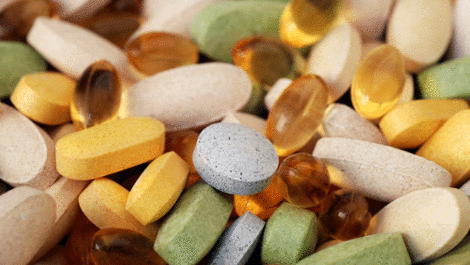 Nurtriceuticals are dietary supplements, herbal products, food ingredients or fortified food that provides extra health benefits to one's diet.