Few studies have been done following the use of Bifidobacterium infantis during pregnancy or while nursing. You should talk to your doctor if you wish to take B. infantis while pregnant or breastfeeding. Also, talk to your doctor about taking B. infantis if you have serious gastrointestinal tract problems.


Continue Learning about Nurtriceutical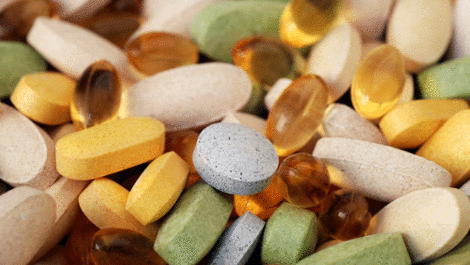 Nurtriceuticals are dietary supplements, herbal products, food ingredients or fortified food that provides extra health benefits to one's diet.