Amino acid injection (hepatic formula) provides daily nutritional needs for people whose liver disease makes it impossible for them to eat. In addition to being a nutritional source, amino acid injection (hepatic formula) has been shown to reduce symptoms of hepatic encephalopathy (a brain disorder that develops with advanced liver disease), while also helping to balance nitrogen levels. How it does this is not known. The medication contains a high concentration of isoleucine, leucine and valine, which are the three high branched amino acids. This formula also contains aluminum, chloride and phosphate. Having certain health conditions, such as diabetes, fulminant hepatitis, hypophosphatemia, sulfite sensitivity and aluminum allergy, can affect the use of this amino acid injection formula. Amino acid injection (hepatic formula) is not recommended for use by pregnant women.


Continue Learning about Nurtriceutical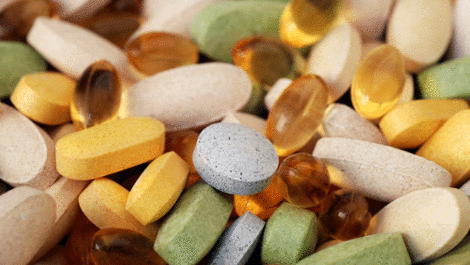 Nurtriceuticals are dietary supplements, herbal products, food ingredients or fortified food that provides extra health benefits to one's diet.