If you have an inability to produce urine, a hypersensitivity to one or more amino acids, or a disorder of amino acid metabolism, you should not take amino acid. Before introducing any additives to amino acid, consult with your doctor, as some additives may not be compatible with amino acid. In certain people - such as those with kidney problems - the continued use of amino acid may cause aluminum to build up in the body and reach harmful levels. Before taking amino acid, let your doctor know about any allergies you have, especially to sulfites. Amino acid contains a sulfite that may lead to a severe reaction in certain people. Prolonged use of amino acid requires clinical evaluation and laboratory tests to keep track of certain changes in your body.
Continue Learning about Nurtriceutical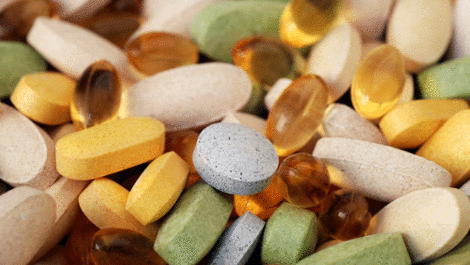 Nurtriceuticals are dietary supplements, herbal products, food ingredients or fortified food that provides extra health benefits to one's diet.