Aminosyn II 4.25% in 25% dextrose injection is a prescription nutritional supplement that provides crystalline amino acids and carbohydrate calories for people who cannot eat because of illness, injury or other health conditions. Aminosyn II 4.25% in 25% dextrose solution is divided into two chambers. The upper chamber contains amino acids and the lower chamber contains dextrose (glucose). When the contents of the two chambers are mixed, it results in an amino acid injection solution that is 4.25% amino acids and 25% dextrose. This concentrated mixture is then given slowly through an IV (intravenous line) placed in a large vein in the chest or abdomen.

Prescribed dosing of Aminosyn II 4.25% in 25% dextrose injection is based on each person's needs, health conditions, metabolic rate and ability to tolerate this intravenous solution. Electrolytes also are given to maintain fluid balance while using an amino acid injection. Lab tests will be needed to reduce the risk of a build up of excessive fluid, especially in people who have kidney or heart disease. You may not be able to receive this supplement if you have an allergy to aluminum or sulfite.


Continue Learning about Nurtriceutical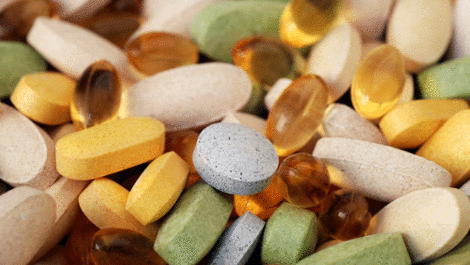 Nurtriceuticals are dietary supplements, herbal products, food ingredients or fortified food that provides extra health benefits to one's diet.