Before you receive an Aminosyn Electrolytes injection, you should know the following:

- This medication is a sulfite-free, non-fever-inducing amino acid injection.
- There are three Aminosyn® with electrolytes formulas: Aminosyn® WITH ELECTROLYTES 3.5%, Aminosyn® WITH ELECTROLYTES 7%, and Aminosyn® WITH ELECTROLYTES 8.5%.
- These injections are prescribed to provide necessary nutrition when eating is not possible, or a high level of amino acids is needed to promote healing of certain injuries.
- Amino acid injections with electrolytes can be used in children and adults but are not recommended for long-term use. If long-term use is necessary, Aminosyn Electrolytes injections should be given in a central vein, with concentrated doses of additional calories (like those found in glucose.)
- Certain health conditions like diabetes can prevent or limit the use of this type of injection. Other medical conditions like liver or kidney disease, congestive heart failure, edema, and hyperkalemia can also affect the use of Aminosyn Electrolytes injections.
- Using this medication increases the risk of aluminum toxicity in people who are allergic to aluminum, especially if a kidney disorder is present.
Continue Learning about Nurtriceutical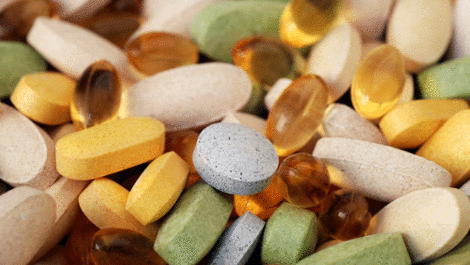 Nurtriceuticals are dietary supplements, herbal products, food ingredients or fortified food that provides extra health benefits to one's diet.