A 2010 scientific review by the American Academy of Pediatrics noted that probiotic products -- such as those containing Bifidobacterium infantis -- seem safe for healthy infants and children. However, little thorough research has been done on Bifidobacterium infantis in children, although it is a strain of bacteria that has long been included in dietary supplements. The American Academy of Pediatrics does not advise giving probiotics to your child when seriously or chronically ill. If you have questions about using probiotics in your child for persistent stomach problems, call his healthcare provider.
Continue Learning about Nurtriceutical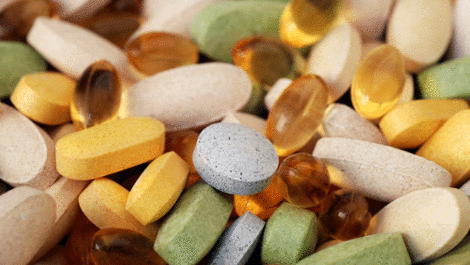 Nurtriceuticals are dietary supplements, herbal products, food ingredients or fortified food that provides extra health benefits to one's diet.