Amino acid injection 5.2% renal formula is formulated to treat children and adults with acute kidney failure that may be reversible. When complications of acute kidney failure make it impossible to eat, then an amino acid injection 5.2% renal formula is given intravenously or through a catheter. In addition to amino acids, the solution will often contain electrolytes, vitamins, and other essential additives. When treatment begins, initial doses are given slowly over a 6 to 8 hour period, within incremental increases over time. Using amino acid 5.2% renal formula can increase levels of blood urea nitrogen (BUN) in the blood. Regular testing of BUN levels is necessary. In addition to renal failure, other health conditions can affect the use of amino acid injection 5.2% renal formula.

Continue Learning about Nurtriceutical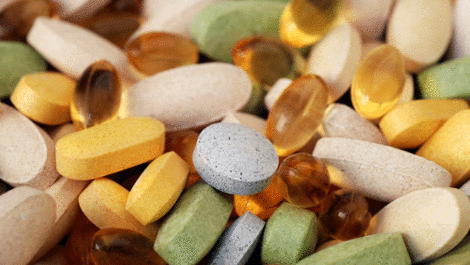 Nurtriceuticals are dietary supplements, herbal products, food ingredients or fortified food that provides extra health benefits to one's diet.