Because amino acid and glycerin contain magnesium, it may interact with narcotics, hypnotics, barbiturates or systemic anesthetics and create an increased depressive effect on the central nervous system. For this reason, administration of these types of medications needs to be carefully adjusted for people taking amino acid and glycerin. Consult with your doctor for more information.


Continue Learning about Nurtriceutical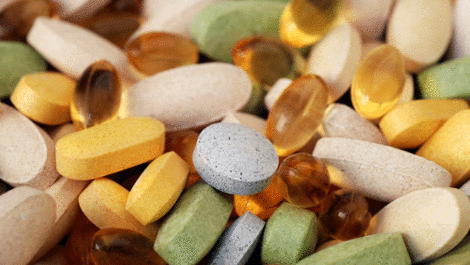 Nurtriceuticals are dietary supplements, herbal products, food ingredients or fortified food that provides extra health benefits to one's diet.