Possible side effects of TrophAmine injection include: jaundice, elevated liver enzymes, hyperammonemia and metabolic acidosis. A local reaction at the infusion site, consisting of irritation, inflammation and/or redness, has been reported with amino acid infusions, especially if other substances are also administered through the same site. When electrolytes are also administered with TrophAmine, the fluid imbalance can lead to additional irritation of the injection site, so careful monitoring is needed while administering TrophAmine. Infants and children have an increased risk of abnormally high levels of calcium or low levels of red blood cells, while receiving amino acid injections like TrophAmine.


Continue Learning about Nurtriceutical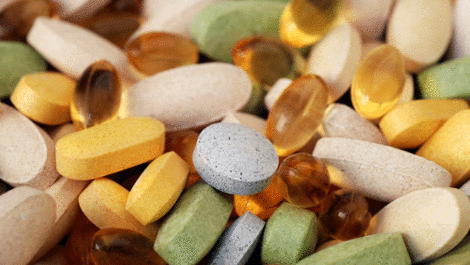 Nurtriceuticals are dietary supplements, herbal products, food ingredients or fortified food that provides extra health benefits to one's diet.