Common side effects of amino acids with electrolytes include: fever; flushing; nausea; and irritation, inflammation, redness or warmth at the injection site.

Allergies to aluminum and long-term use of amino acid injections with electrolyte can trigger a severe allergic reaction (swelling of your mouth, tongue, lips, throat, or face; difficulty breathing; tightness in your chest; or hives). Seek immediate medical attention if you experience these symptoms while taking amino acid injections with electrolyte.


Continue Learning about Nurtriceutical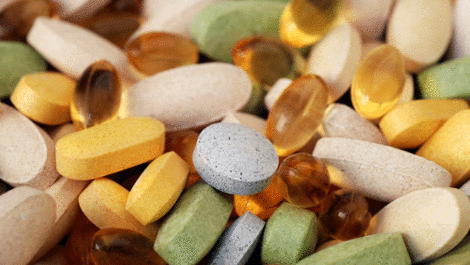 Nurtriceuticals are dietary supplements, herbal products, food ingredients or fortified food that provides extra health benefits to one's diet.