Amino acid injection (high branched chains) can interact with the antibiotic tetracycline. When used at the same time, tetracycline can reduce the efficacy of this amino acid injection formula. Some additives also may lead to drug interactions. It's important to tell your doctor about any allergy you have to foods, trace metals or other substances, as well as all medications (prescription and over-the-counter) that you're taking.


Continue Learning about Nurtriceutical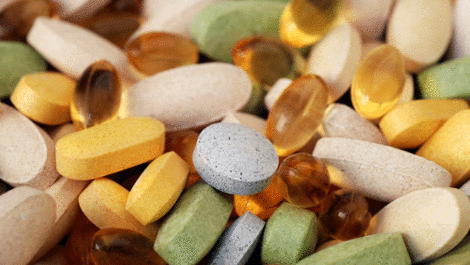 Nurtriceuticals are dietary supplements, herbal products, food ingredients or fortified food that provides extra health benefits to one's diet.