It is unknown if amino acid 7% pediatric formula interacts with other medications. It's important to tell your doctor about all of the medications your child is taking, including over-the-counter and prescriptions drugs.


Continue Learning about Nurtriceutical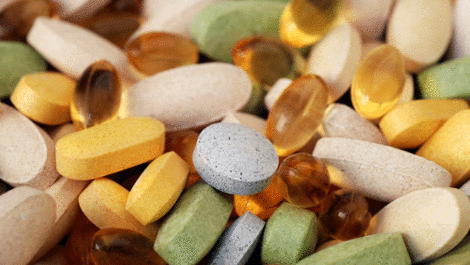 Nurtriceuticals are dietary supplements, herbal products, food ingredients or fortified food that provides extra health benefits to one's diet.