Most people take dietary supplements containing Bifidobacterium infantis -- which are beneficial "probiotic" bacteria -- once a day. If you forget a dose, just take it when you remember. You do not need to take extra to make up for a skipped dose. Bifidobacterium infantis may help treat irritable bowel syndrome (IBS) and other ailments. If you are taking this probiotic to ease your IBS, follow your doctor's dosing directions.
Continue Learning about Nurtriceutical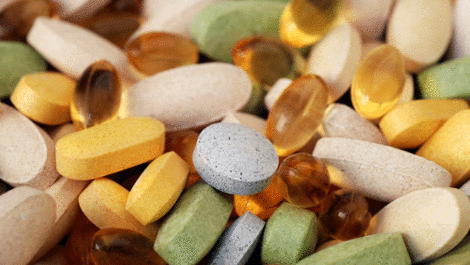 Nurtriceuticals are dietary supplements, herbal products, food ingredients or fortified food that provides extra health benefits to one's diet.