Bifdobacterium infantis is usually used for gastrointestinal health issues. It attaches to the intestinal lining and prevents disease causing bacteria from attaching. B. infantis also secretes antimicrobial substances that are active against many disease causing bacteria.


Continue Learning about Nurtriceutical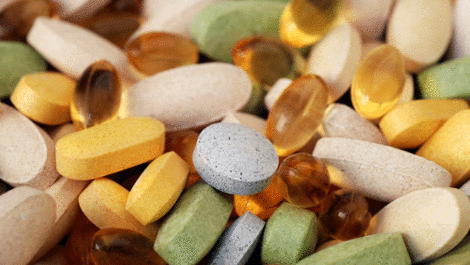 Nurtriceuticals are dietary supplements, herbal products, food ingredients or fortified food that provides extra health benefits to one's diet.