Not enough is known about Bifidobacterium infantis to be certain it is safe for pregnant women. Discuss your concern with your doctor. Bifidobacterium infantis is a strain of beneficial "probiotic" bacteria that may help treat irritable bowel syndrome (IBS). The probiotic is classified as a food additive that is "generally recognized as safe." If you have IBS, this remedy may have fewer side effects than other medications that may be prescribed for your illness during pregnancy. Talk to your doctor about the best way to handle IBS treatment when you're expecting, and whether Bifidobacterium infantis should be part of your treatment plan.
Continue Learning about Nurtriceutical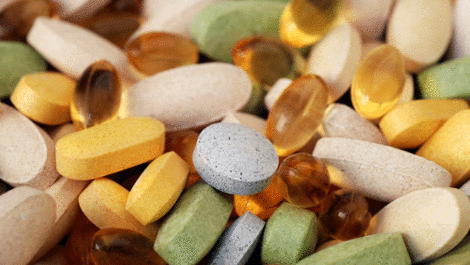 Nurtriceuticals are dietary supplements, herbal products, food ingredients or fortified food that provides extra health benefits to one's diet.