Too little is known about how products with Bifidobacteria infantis might affect breastfeeding to be sure they are safe for your baby. But Bifidobacterium infantis is a beneficial "probiotic" bacteria that is already normally present in breast milk. If you want to take this probiotic while nursing, consult your doctor.
Continue Learning about Nurtriceutical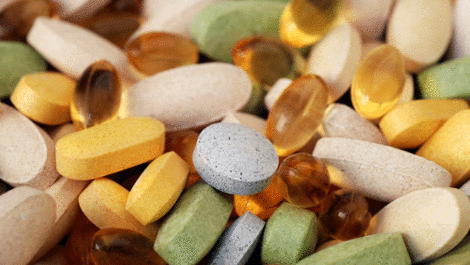 Nurtriceuticals are dietary supplements, herbal products, food ingredients or fortified food that provides extra health benefits to one's diet.