Bifidobacterium infantis, a type of "friendly" probiotic bacteria that can help treat irritable bowel syndrome, may be less effective if you are also taking antibiotics for an infection. Antibiotics kill "bad" bacteria, but they also often kill the friendly microbes in your gut that help you digest food. (That is why people sometimes have stomach problems like diarrhea after they take antibiotics. Using probiotics can help restore the good bacteria to your gut.) To avoid this conflict, do not take antibiotics and Bifidobacterium infantis at the same time of day. Take your antibiotic on schedule as directed, but take your probiotic at least two hours beforehand or two hours afterward.
Continue Learning about Nurtriceutical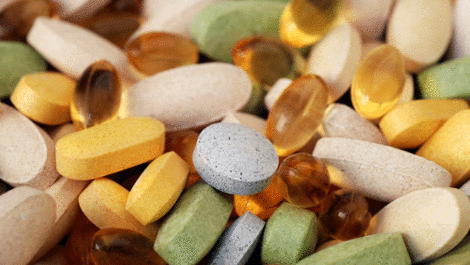 Nurtriceuticals are dietary supplements, herbal products, food ingredients or fortified food that provides extra health benefits to one's diet.