For most people, Bifidobacterium infantis has few if any side effects. It is a special strain of beneficial bacteria -- a probiotic -- that some research suggests is effective in treating irritable bowel syndrome. Probiotics have been used for many years and may sometimes cause mild gas or bloating. However, more serious side effects from these supplements may arise in people with underlying health conditions, such as a weakened immune system. When in doubt, call your doctor.
Continue Learning about Nurtriceutical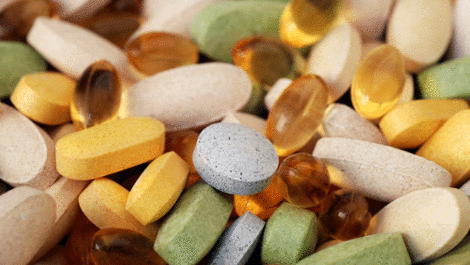 Nurtriceuticals are dietary supplements, herbal products, food ingredients or fortified food that provides extra health benefits to one's diet.