People probably get enough of this bacteria through foods like yogurts and cheeses. Just read the label for the list of ingredients. The doctor may recommend a supplement if you are using this probiotic for a specific treatment. Talk to a health-care professional if you have any questions about taking Bifidobacterium infantis.


Continue Learning about Nurtriceutical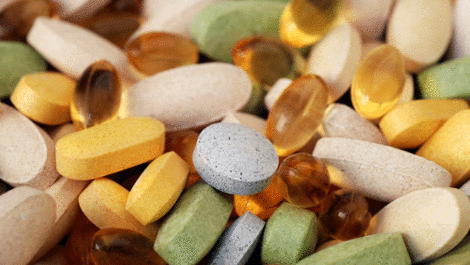 Nurtriceuticals are dietary supplements, herbal products, food ingredients or fortified food that provides extra health benefits to one's diet.