You do not need to avoid any foods or beverages while taking Bifidobacterium infantis, a specific strain of beneficial bacteria (probiotics) that can help treat irritable bowel syndrome (IBS). If you have IBS, though, you will want to pay close attention to your diet -- both in what you should eat and what you shouldn't. To help your intestines work better, make sure you get plenty of fiber, including from apples, citrus fruits, beans, whole grains and vegetables. While no food is known to cause IBS, many people with the illness find that certain foods are triggers: for example, caffeinated drinks, milk products, alcohol, chocolate and wheat. Pay attention to how your body reacts to these potential trigger foods and experiment with eliminating suspected problem foods from your diet to see if that helps your symptoms.
Continue Learning about Nurtriceutical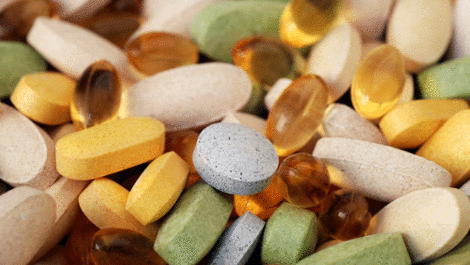 Nurtriceuticals are dietary supplements, herbal products, food ingredients or fortified food that provides extra health benefits to one's diet.